Space Cadets are a five-member Psychedelic Rock band from Bolzano, Italy.

After publishing two singles and their Live-EP "Live From The Void" in 2019, Space Cadets are back releasing a set of new songs in 2022 in a series called "Desertdays Diary".

"Tatooine", the first track of the series, is going to be released on May 5th 2022 and will be followed by more singles published over the course of the summer.

We are also back performing live on stage in 2022 with an updated line-up and a new show, so be sure to check our dates section before you go.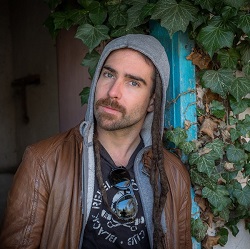 Marius
Lead vocals & rhythm guitar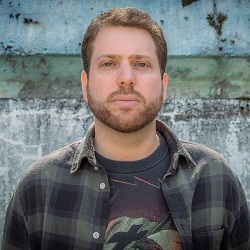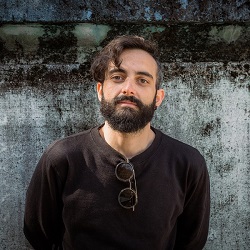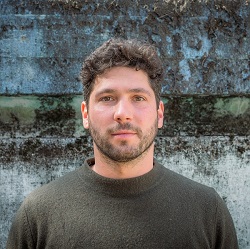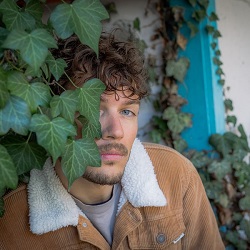 Christian
Keys, Synths & Percussion